Mission Shores Amenities
Mission Shores resort in Kelowna offers a wide array of recreational amenities for our guests to enjoy.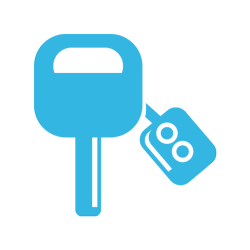 Parking
Our guests can park their vehicles securely and under cover.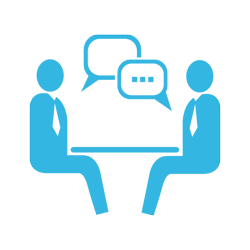 Meeting Room
We provide you with space to entertain, or have business meetings.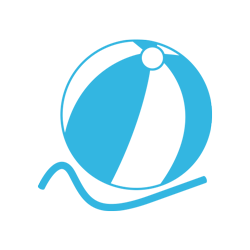 Games Room
Have fun and play our games room which is equipped with a pool table and ping pong.
Get Your Luxury Kelowna Vacation Rental Today!
Plan Your Next Luxury Beachfront Vacation!