During your stay you have to experience some of the Okanagan's Restaurants and Bistros. We have added a list of some of them below.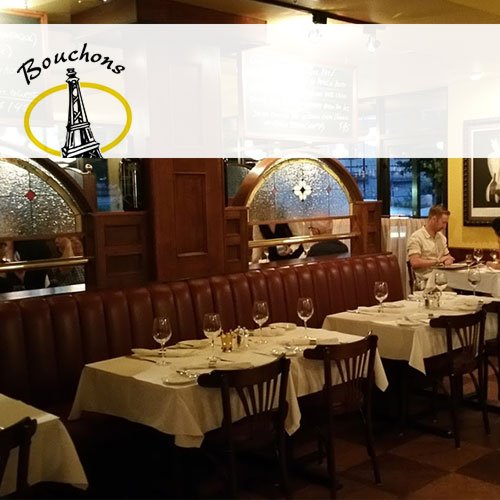 Bouchons Bistro
Bouchons, an elegant French Bistro, opened for business on May 14th 2004 in the heart of Kelowna's cultural district. Offering French regional comfort food in a casual elegant European ambiance , the goal was to bring to the beautiful Okanagan Valley a restaurant of international calibre.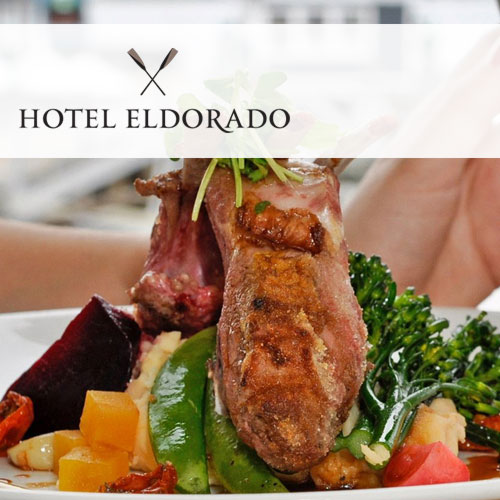 Hotel Eldorado - Lakeside Dining
An evening spent in the Hotel Eldorado's award-winning Kelowna lakeside restaurant will be an evening to remember. We strive to take advantage of the Okanagan's bounty of seasonal and organic products provided by local suppliers.

Boasting fantastically prepared Stirling Silver Beef selections, fabulous Chateaubriand for Two, Kelowna's most extensive seafood offerings and an award-winning wine list featuring over 150 different labels - for Kelowna restaurants, nothing beats dining lakeside at the Eldorado. For menu's, please click below: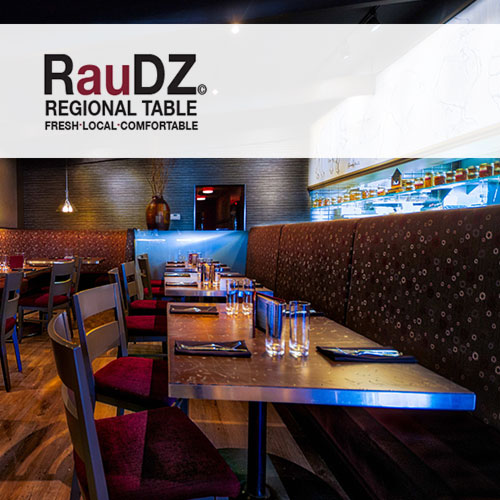 Raudz Regional Table
To see the backbone of RauDZ Regional Table, you only have to look as far as the kitchen where, behind the clear glass and stainless steel, a talented group of cooks put out hundreds of dishes on a daily basis.
Their work begins early in the day, with prep and carries on until well after the last guest leaves.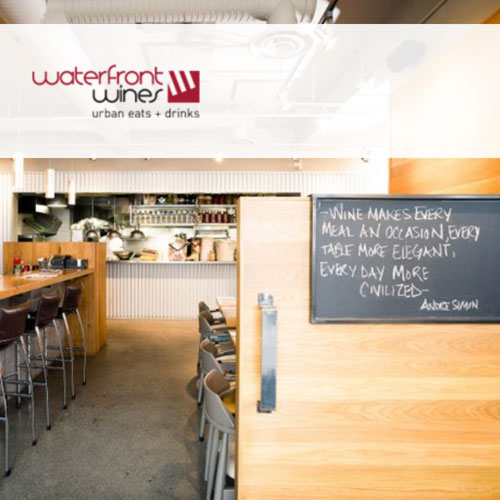 Waterfront Wines Restaurant & Bar
Under the direction of Chef & Sommelier Mark Filatow, Waterfront Restaurant & Wine Bar has developed a fresh, continually evolving menu which reflects all that the Okanagan has to offer. Our comfort food is made with fresh, seasonal Okanagan flavours, international influences, and hand-made care.
Plan Your Next Luxury Kelowna Vacation!