If you are looking for malls, grocery stores or specialty shopping you can find them right here.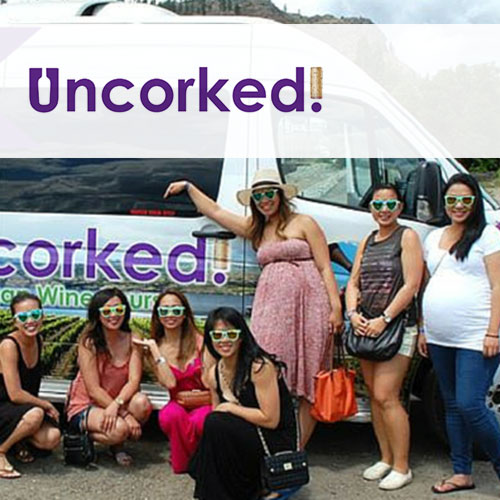 Uncorked Wine Tours Kelowna
Uncorked Okanagan Wine Tours offer more tastings, more wineries, and more fun! Our wine tours take you on a journey to unique winery experiences in Kelowna, West Kelowna, Lakeshore and Summerland, Our fun-filled wine tours visit all the 'must-see' wineries in the beautiful Okanagan Valley and some of the hidden gem smaller boutique wineries.
We also like to take our guests to explore other areas such as Lake Country, Naramata and even as far south as Oliver and Osoyoos!
Plan Your Next Luxury Kelowna Vacation!